0
Can you remember what you had for lunch three days ago? Me neither. And that is actually a huge issue. What if we ate something that made us feel sluggish throughout the rest of the day? What if we ate something that made us strong and productive?
The truth is that we are programmed to forget these things. Once we eat, we forget about it and move on with our lives. In fact, sometimes we are programmed to just assume that what we ate or did made us feel bad. This is our basic human trait in a world where we are always on the go. But what if I told you that remembering what you ate, or what you did three days ago was actually crucial to your long term health?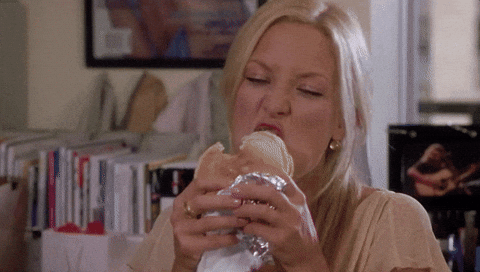 The thing is that we store things like sleep and eating in our short term memory. Our brains do not process this information into our long term neurotransmitters unless we request it. It's called selective memory. We  preserve our brain to retain too many facts and events that potentially overwhelm it. This is why we always have a hard time remembering what we ate last week, or how much sleep we got two nights ago. Our brain does not see a reason to store this in our memory bank. And for a good reason too. Having all of those memories in our long term memory might be exhausting!
For our ancestors, this was not an issue. With little to no technology at their disposal, they ate fresh and unprocessed meats, whole grains, nuts and seeds, fruits and vegetables. Because only healthy foods were available at the time, our brains saw no reason to store food in our long term memory, unless it made us sick. They mostly lived in huts and spent all day outside. Fueled by all the natural vitamin D and following the circadian rhythm of nature, they knew exactly when it was time to sleep and were usually well rested when day broke.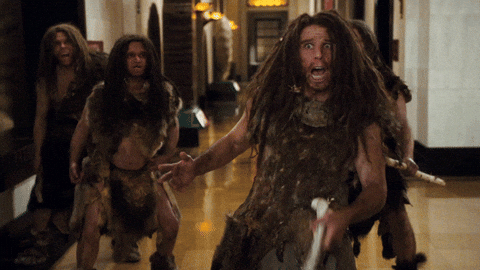 But nowadays, we have access to more varieties of foods than our ancestors ever did! And with us constantly being on the phone or on our computers, we are getting blue light absorbed into our eyes which makes it difficult to sleep. Not to mention the jolting alarms that wake us up every morning and our friendship with the snooze button.
How memory can affect your well-being?
We all agree that working memory affects all aspects of life success: personal, educational, and professional. When asked about how to improve it, William Klemm, Ph.D., senior professor of Neuroscience at Texas A&M University and author of 20 books, would suggest to practice attentiveness and concentration. But then he adds: "I probably should tell them to adapt a healthier lifestyle."
Everything is connected. Memory (and thus Awareness) affects your health as well as the adaptation of a healthy lifestyle contributes to improving it.
These things matter
If you are on the path to improving your health, wouldn't you want to know what is working and why? Our bodies are telling us things. We just need to learn how to listen to them. And if we start logging our health data with Vilo, we can gain the information needed to create a path toward a healthier life.
For starters, observe which meals make you feel a certain way. By keeping track of the foods you eat, and by randomly logging your feelings and moods throughout the day, the Vilo algorithm can show you exactly which foods made you feel powerful, and which made you feel sleepy, amongst many other insights. You will also be able to log your sleep cycles, social environment, and sex life to see just how they affect your mood, and vice versa.
Vilo uses all this information to find out which habits in your life make you happy, and which do not, based on applied statistics. Our brain may not store this information long term, but that doesn't mean that you won't! By choosing Vilo as your partner on the journey to sustained health and happiness, you'll soon reap all the benefits of self Awareness. Download the Vilo app and start now.